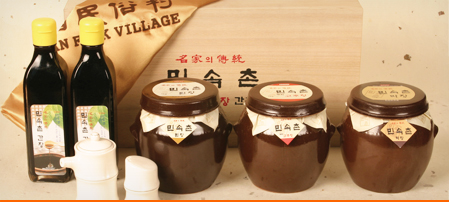 Selling Various Traditional Products Including Specialties from KFV
The KFV Agricultural Product Shop collects in one place all agricultural products of KFV as the premium traditional supplier. You can get various agricultural specialties including sauces such as domestically grown soy bean paste, hot pepper sauce made with Taeyangcho dried pepper, teas, drinks, and health food.
MAP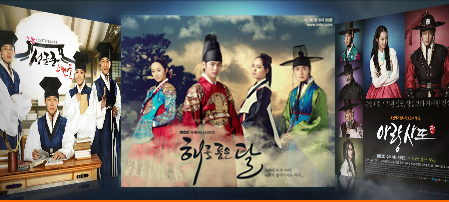 Meet Korean Wave Stars Here
KFV Korean Wave Stars Shop provides products on the stars for local and international visitors to the Village. Here, you can meet collectible products related to Korean Wave stars, ranging from music albums, performance videos, drama, films, accessories, and products for daily use.
MAP