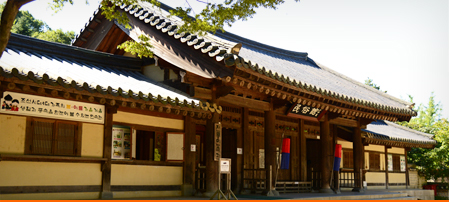 Korean Folk Museum which presents daily life and culture from late Joseon
period
Presenting a sweeping view of the life in rural community and traditional culture in daily life in the late Joseon period, TKorean Folk Museum creates a vivid image of the yearly life of four farming families in Yongin that unfolded on the 24 solar terms through four seasons from cradle to grave during the late Joseon period. As an exhibition hall where people can easily learn and experience the traditional culture of the country, Korean Folk Museum is loved by visitors.
MAP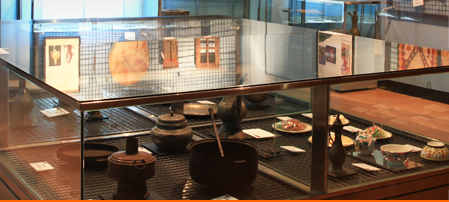 Exhibiting Culture in the Daily Life of Countries of the World
Opened on Sep. 22, 2001, KFV The World Folk Museum is composed of nine permanent exhibition buildings. With 3,000 or so items of cultural heritage collected from the five oceans and seven continents, the Museum provides exhibition areas for different cultures, which present clothing, food, and housing, technology for livelihood, and culture and arts of each country.
MAP